Download & Install Free Spy App
version 1.0

Click the button "DOWNLOAD SPY APP" below and accept the terms and conditions of us to download it.
About SpyApp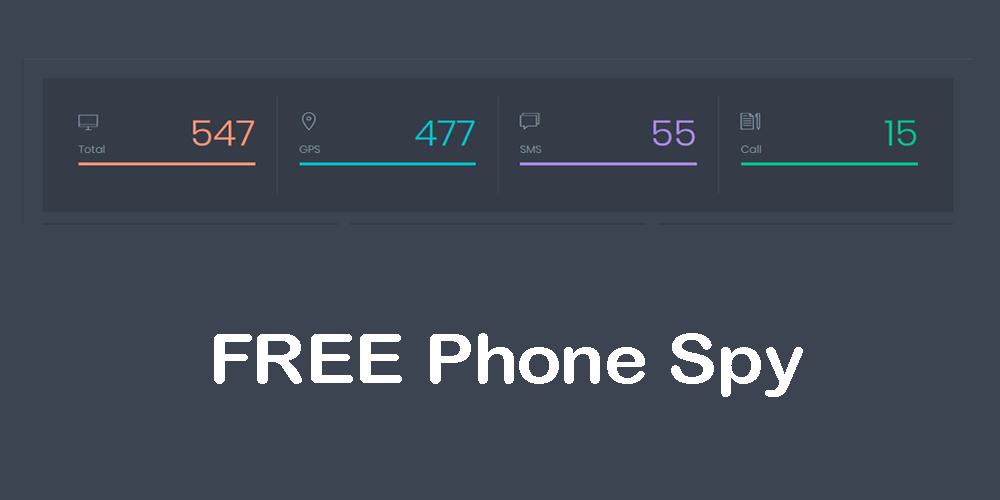 For spying to be effective, you have to do it discreetly. Hence you must choose an app that has strong tech support and works stealthily. The SpyApp app is one of the best out there in the market today, and it is free! You do not have to spend anything to try the app. With a retention rate of 96%, you are most likely to stick with this app than switch over.
With the help of this app, you can monitor all the activities done on the target phone. From eavesdropping on calls to checking their social media messages, you can do it all remotely with this app.
Steps to Install Free Phone Spy App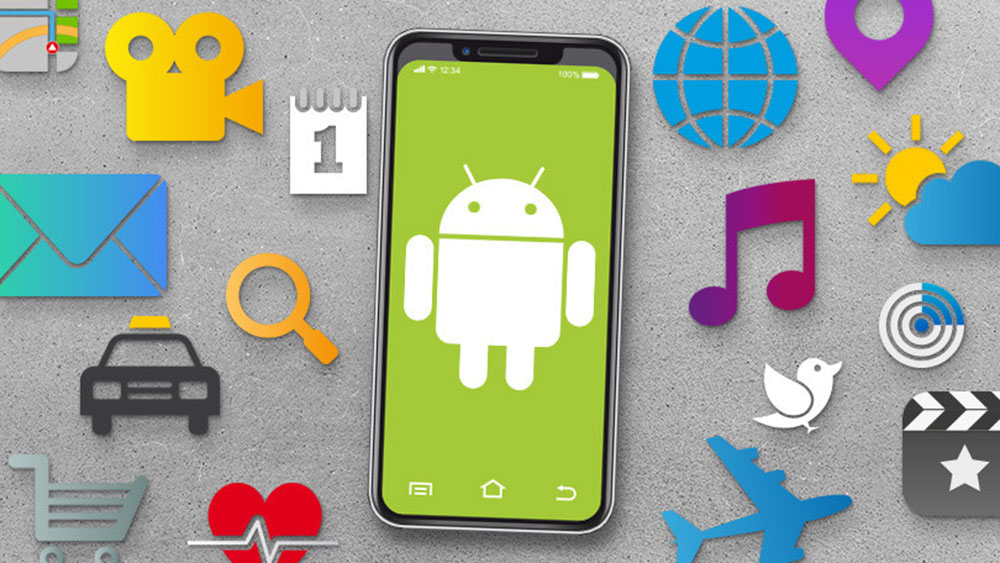 So let's get started! To be able to access all the fantastic features of the SpyApp app, you must first download and install the free app on your phone at app.spyapp.net/download/. Here is a detailed guide for you to follow.
Before Download & Install Phone Spy App
You must Enable unknown sources and Disable Package Verifier
Enable unknown sources. (Only Android <= 7.1)
in order to download & install the application, you must enable unknown sources on your phone if it is not already.
Disable Package Verifier
in the case to prevent Google Play Service from scanning and detecting it. You must Disable Package Verifier to Phone Tracker working good and silent.
Download and Install Free Spy App

One of the best features of this app is its simplicity. The setup process is pretty straightforward, and you don't have to be a technical genius to figure it out. The app is versatile and works on Android as well as iOS devices. It can be installed on your phone, laptop, tablet, and even your desktop. Follow the below steps to get started.
Step 1: Download Free Spy App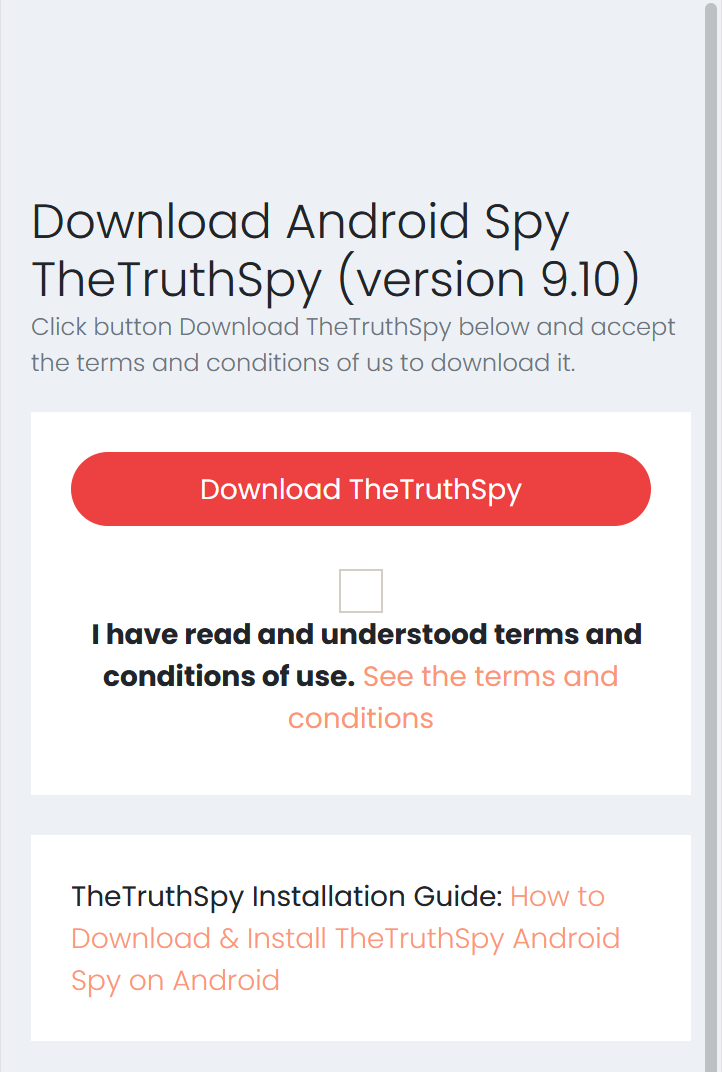 For downloading the app, it is highly recommended to visit the official website instead of any 3rd party, as this minimizes the risk of harmful viruses and malware.
Once there, click on the download link and wait for the file to get downloaded on your system (SpyApp.APK). After this, click on install and allow the application a few moments to get installed. You will receive a notification once the installation is complete. This marks the end of the first step.
Step 2: Create an Account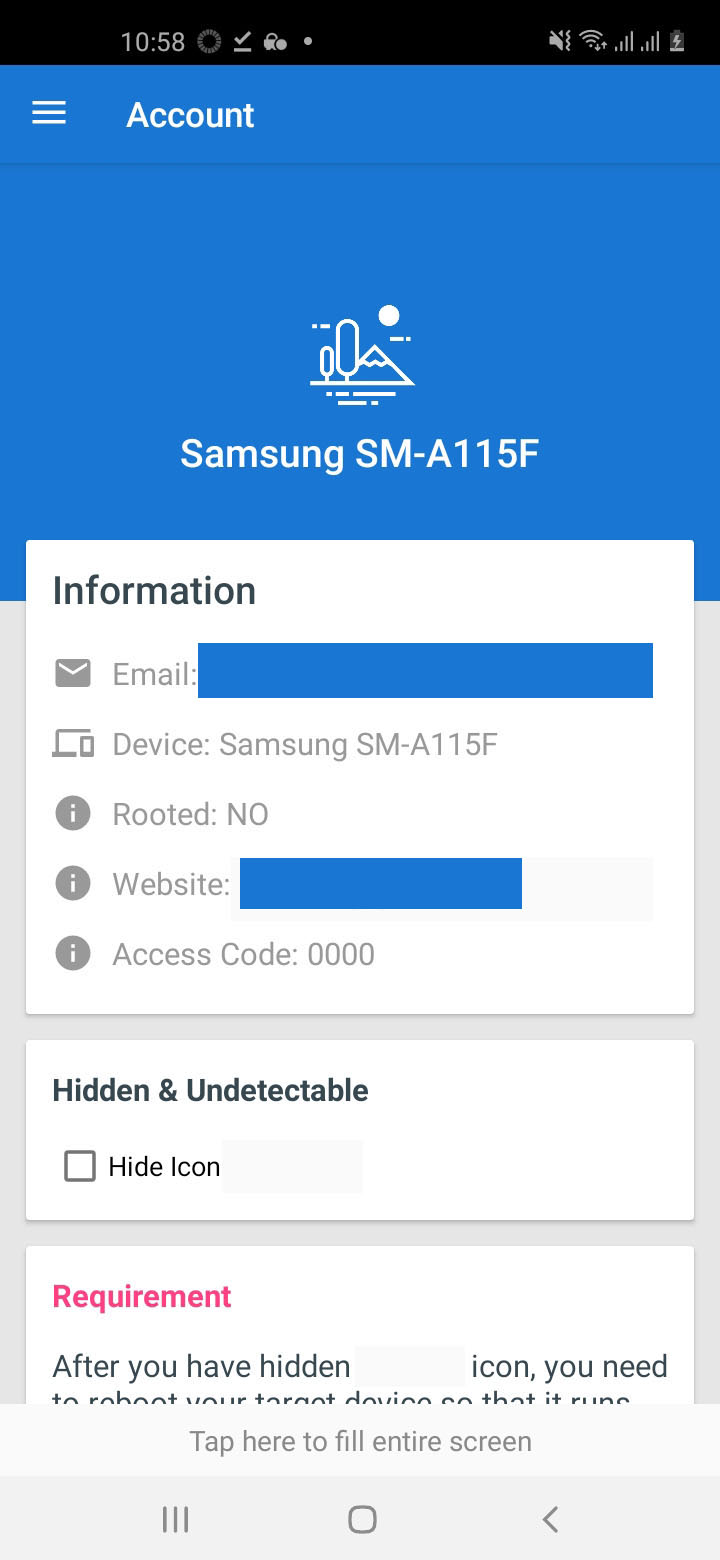 If you are a new user, you must open up an account. This is mandatory as all the information on the target phone can be accessed using this account. Existing account users can skip this step and directly proceed with the sign-in option.
Open the app and click on the option labelled as "register new account". After the page opens, you will have to provide basic information such as name, email ID, age, login ID, and password. Do not worry about sharing your private details as adequate measures are in place for ensuring data safety.
For completing this step, you must accept the terms and conditions and proceed to register your account. Do note that failing to provide all the required details will prevent your user account from getting created.
Upon completing the formalities, your account will be created. Remember your login details as they are required for accessing your account.
Step 3: Monitor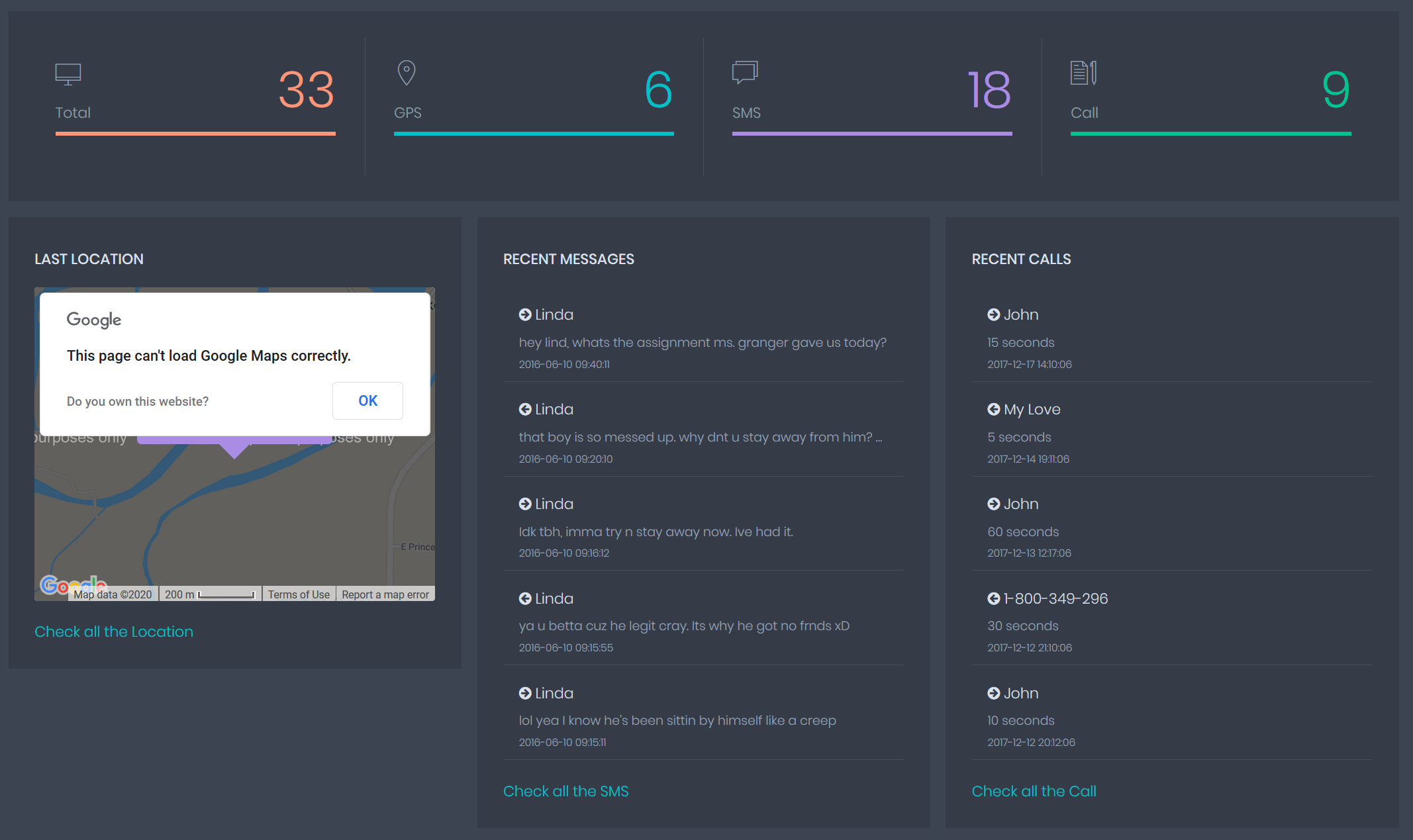 This is the final step and opens the door to the world of spying. Log in using your email and password and click on the control panel. This is where all the action is as all the information from the target phone is stored here.
If you want to see or practice using the control panel, you can do so by clicking on the "live demo" tab on the SpyApp website. Once you feel you are ready, you can start the actual spying.
The various features of the spy app are available on the dashboard. Click on it and know what's happening on the target phone without raising any suspicions.
Conclusion
Although monitoring another person's phone may sound shady, it often becomes the last resort for parents, employers, and spouses. The SpyApp app is loaded with many exciting features that are required to give you much-needed peace of mind.
You can use the app for checking the below activities on your suspect's phone:
Track the location
Check on text messages
Spy on calls
Record calls
View their activities on social media sites such as Facebook and Instagram
Monitor Whatsapp and Snapchat
Access their internet history
Know their login credentials using keylogger
The app is safe to use and allows you to spy under the covers. So head over to the website and download the free SpyApp app today!